SEC Tournament Tickets Are On Sale
Editor: The following is part of a press release by the St. Louis Sports Commission.
(St. Louis, MO) – After more than three years of anticipation since the SEC awarded its men's basketball tournament to St. Louis, we are less than three months away from the event tipping off in the Gateway City. The tournament is set for March 7-11 at Scottrade Center. All-session tickets are on sale through Ticketmaster. Tickets may be purchased online at Ticketmaster.com, by phone at 800-745-3000, or at the Scottrade Center box office. The all-session ticket books are $360 and provide admission to all 13 games and seven sessions. All available tickets are located in the mezzanine level.
The postseason tournament will make its first appearance in St. Louis.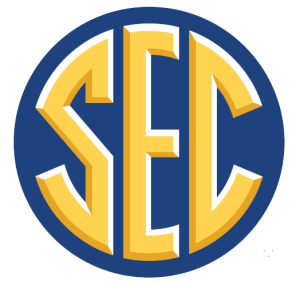 "The expansion of the Southeastern Conference in 2012 opened new opportunities for our conference," said SEC Commissioner Greg Sankey. "We are bringing the SEC experience to a new location in our footprint and I know fans will enjoy seeing the excitement and competitiveness of SEC basketball when it comes to St. Louis."
"We are absolutely thrilled to welcome the SEC to St. Louis," said Frank Viverito, president of the
St. Louis Sports Commission, which partnered with Scottrade Center to bid for the SEC Tournament and serves as the local host organization for the event. "It is huge for our region to have the opportunity to host the SEC Tournament, and we will do all we can to provide the conference and its constituents an outstanding experience."
The recently-renovated Scottrade Center has a rich history of hosting major collegiate events. Its résumé includes three NCAA Men's Basketball postseason events, the 2001 and 2009 NCAA Women's Final Four, the 2007 NCAA Frozen Four, eight NCAA Wrestling Championships since 2000, the annual Missouri vs. Illinois Bud Light Braggin' Rights Game, and the annual Missouri Valley Conference "Arch Madness" Men's Basketball Championship.